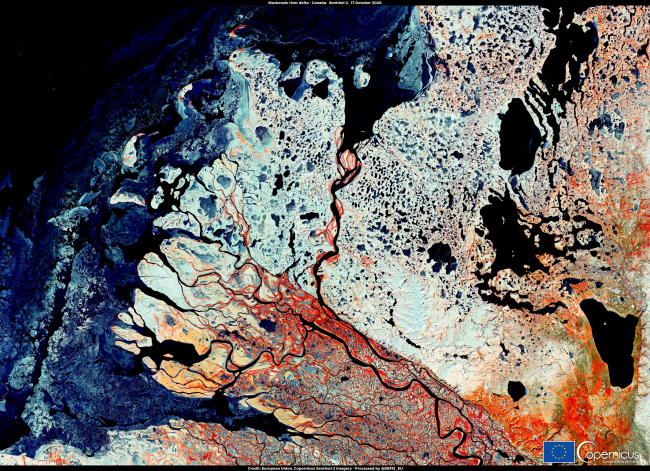 As one of the five projects that have been selected under the topic 'EO-2-2017: EO Big Data Shift' and are due to end soon, EOPEN will present its developed innovative solutions at European Commission's  workshop on Big Data and Artificial Intelligence for Earth Observation (EO), on 19-20 November.
The two-day workshop will present the results of the five projects as well as introduce four new research projects funded under the Horizon 2020 Space Programme and it will be live broadcasted.
Register now and see the full agenda and the links to the live broadcast here.