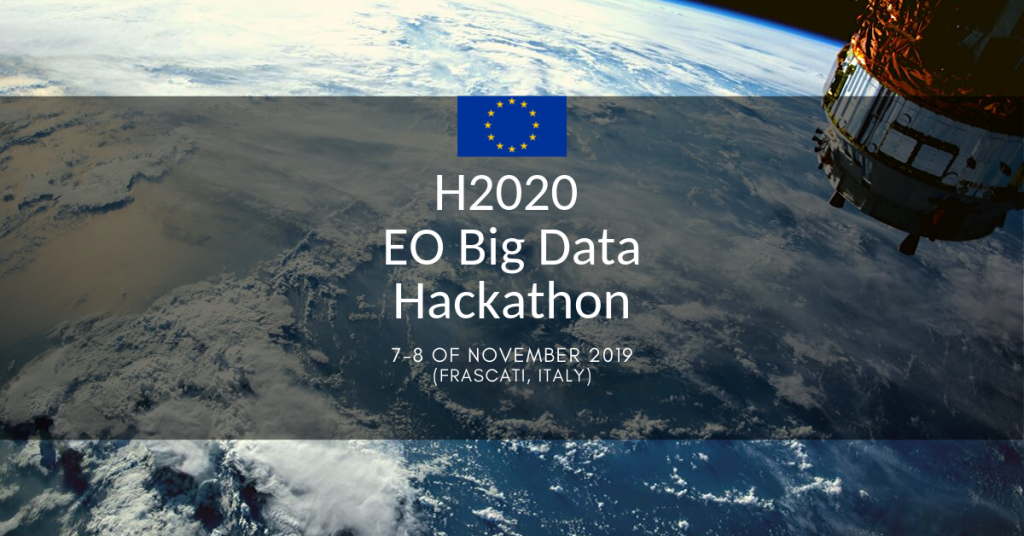 The H2020 Earth Observation Big Data Hackathon is a joint event organised by five EU-funded Horizon 2020 projects that are developing cutting-edge software to process large amounts of Earth Observation (EO) data.
By joining this Hackathon, you will have the opportunity to learn about and gain hands-on experience with various innovative EO solutions being explored by the following five projects: the EOPEN platform, the BETTER Data Pipelines, the CANDELA platform, OpenEO API, and PerceptiveSentinel's EO-LEARN Python library.
Except of travel arrangements, the event is completely free.
Read more information about the event on the EUROPA website or Register now!
Also you can watch the following webinar and get informed about EOPEN!